…and Bingster's got ten inches of Gorebal warming to slog through on the way into Manhattan (while Kcruella just phones it in from Old Bridge), I thought I should pass along a little weather nugget from our taxpayer funded experts at…how did they put it? Oh, yeah!
No Observation At All!!
NOAA says 2010 tied with 2005 for warmest year in the surface temperature record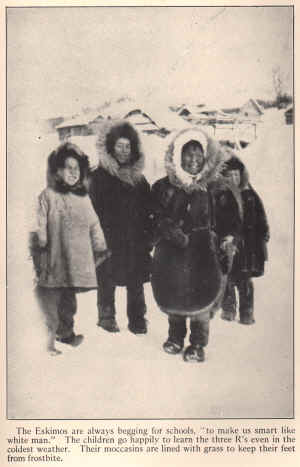 –Pensacola Beach school children line up for recess last Wednesday.
Figure that oughta give you a little flush of laughter to warm the cockles of your hearts for a brief, wintry second!
(Or at least help DonnaD's husband defrost after getting the driveway done for the third time…)
11 Responses to "So, While We're Expectin' 19° Tomorrow Morning in Balmy Banglacola"