Say, like, for instance, Krugman calls you 'clueless'.
…Obama thinks his key to electoral success is to trumpet "the influence corporate leaders have had on his economic policies."

We're doomed.
Oh, "ouchie", right?
But then along comes an AP (!?!?!) headline like this…
PROMISES, PROMISES: Jobs bill won't add many jobs
(CHINGOW! Oooo, stings a little.)…and a guy really starts to wonder if he's lost his mojo, right? Or he should start to wonder…actually should have started wondering a while ago…well, normally it would be distressing, right?
Unless he's…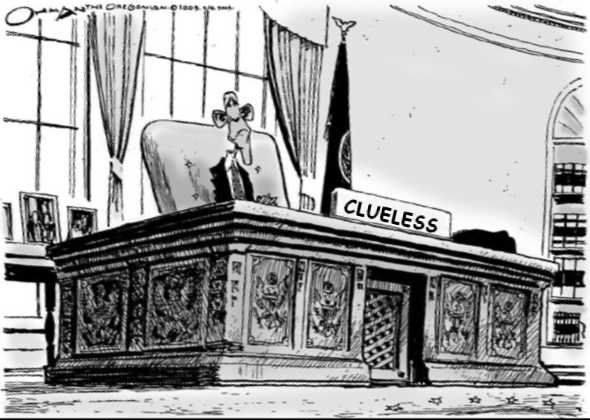 Well…right.
3 Responses to "This Is Like Being "Un-Friended" On Facebook, Right?"