Whoopi Goldberg 'livid,' threatening to quit 'The View' over her suspension: source

Whoopi Goldberg is "livid" after she was suspended from "The View" over her claim that the Holocaust was "not about race" — and is telling co-workers she is going to quit the show, according to a source.

Goldberg, 66, feels "humiliated" at being disciplined by ABC execs after she followed their advice to apologize for the ill-conceived comments, a well-placed insider told The Post.

"She feels ABC executives mishandled this. She followed their playbook. She went on 'The Late Show With Steven Colbert' and then apologized again on 'The View' the next day," a source said.
OMG THIS FEELS REALLY GREAT AND I HOPE THE ANGRY, VICIOUS FREAKING HAG LEARNS SOMETHING ABOUT BEING A DECENT HUMAN BEING EVEN THOUGH I KNOW SHE WON'T.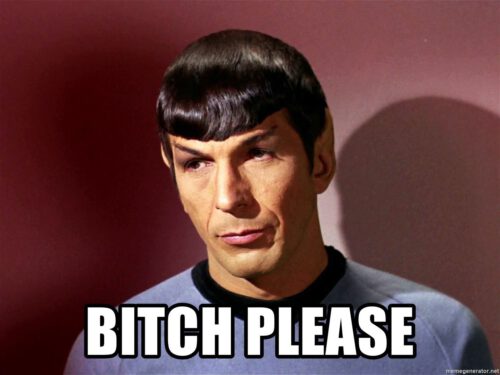 I'm so ashamed.
2 Responses to "Cancel Culture Is Wrong"