I hope he hangs around for a while longer.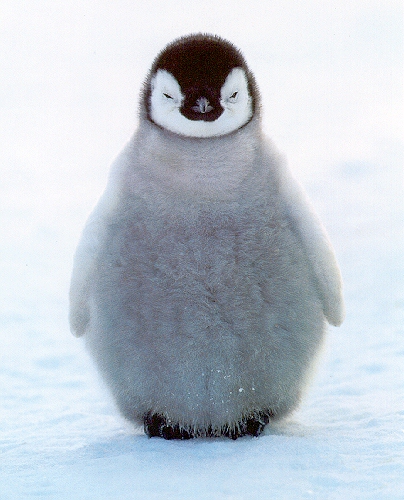 Record Report
Statement as of 01:38 am CDT on July 22, 2009

… Record low temperature set at Pensacola…

a record low temperature of 68 degrees was set at Pensacola yesterday.
This breaks the old record of 69 set in 1947.