But because everybody's YELLING AT THEM!!!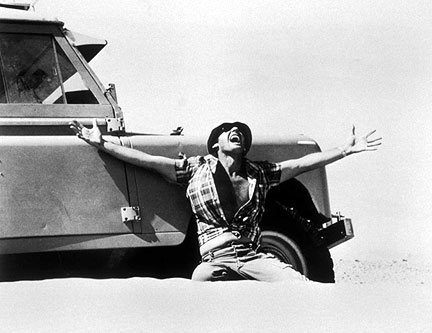 Berkeley Mulls New Vote on Marines
BERKELEY, Calif. (AP) – Officials in this liberal city may soften their anti-recruitment stance toward the U.S. Marines in the face of widespread criticism.
The Berkeley City Council drew a deluge of disapproval nationwide in January when it voted to advise the Marines that their downtown recruitment office was not welcome and that they would be considered "uninvited and unwelcome intruders" if they chose to stay.
21 Responses to "Not Because They're WRONG to Begin With, Mind You"